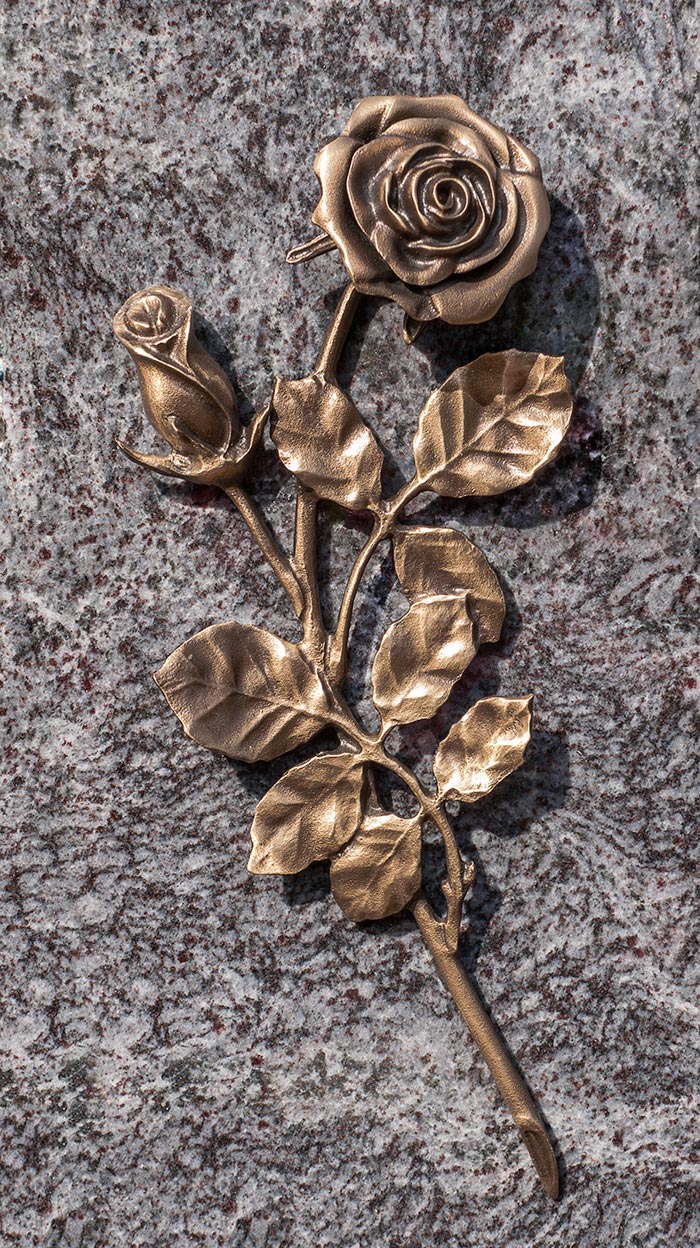 Eternity Monuments, Inc. of Cleveland, OH is here to help you cope with the loss of a loved one, either before or after their passing. We provide you with some advice on what to know about and what to do when faced with this difficult task, but feel free to ask us any additional questions that you may have. We are here for you in your time of need, and understand the challenges of the funeral and burial processes.
Granite is a hard, durable stone that retains its strength and beauty over time. Granite will withstand the tests of time and stay beautiful through its inception and lifetime. Memorials honor and tribute a loved one after they pass, help to remember their achievements and impact on their family and the world, and help the family move forward in grief and healing. Creating a memorial or monument is a personal process, done face to face and is unique for each family. We memorialize our deceased to create a lasting reminder of their lives, and to remember those near and dear to our hearts.
Always be sure to ask about cemetery regulations and what is allowed at the particular cemetery that your family is seeking for you loved one. Be sure to inquire about grave liners or vaults, and any other physical aspects of burial that may be an issue, depending on what cemetery you choose.
Be sure to seek out legal advice on the will and testament of the recently deceased individual. Planning in advance is very helpful and can relieve a lot of responsibility upon the death of a loved one. Make sure any requests of the individual are put into writing. Seek legal help when planning out wills and estates, so that you do not need to focus on these things while grieving. You are highly emotional after the passing of a loved one, so it is wise to prepare for the passing before it happens. Attorneys can help to assure that your family member's last will and testament are secure and taken care of properly. It also helps to consult with us prior to the passing of your loved one so that we can assure your memorial is created on time and without issue.
Our services are guaranteed to be excellent and will suit your family's needs. We pride ourselves in the work we do and helping out your family. We truly care and are here for you when faced with the difficult task of preparing a funeral. You can feel free to ask us any questions or for more advice on the process, and what you should do before or after the passing of your loved one.
Contact us today for a consultation, or click here to request a quote. All consultations are done face to face and in a personal manner. We know this is a difficult time for you and your family, so we do things personally to make you feel comfortable. Eternity Monuments is here for you and will answer your questions to the best of our ability.